NEWS
Sale of MayinHara's Second Batch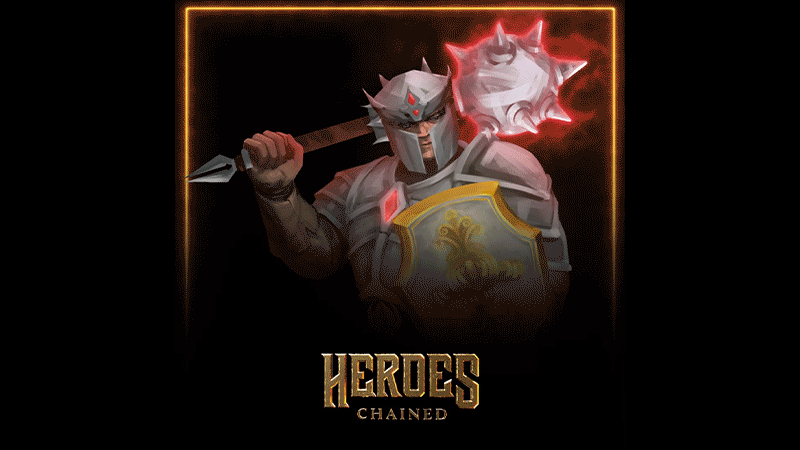 We are very excited to announce the 2nd batch Sale of 500 MayinHara NFTs, which will be available for purchase on April 25th 14:00 UTC Mayinhara, a one-of-a-kind race that provides numerous in-game and out-of-game benefits, can only be purchased before the full game release.
The owners of Mayinhara will be the first to benefit from the many fantastic features and rewards in the Heroes Chained game. They will be able to participate in the Beta testing, which is set to be released in Q2 and Fortunes of Ventuna, which is The Mini Game of Heroes Chained.. With up to an extra 30% boost, the MayinHara owners will also earn more HeC tokens from their staking programs participation. Plus, they will be able play the Heroes Chained idle game with their precious MayinHare NFT!
The 1st batch of 1000 MayinHara NFTs were sold out very quickly back in March! The 2nd batch of 500 precious MayinHara will be sold on a first come, first served basis on April 25th at 14:00 UTC. As with the previous sale, the MayinHara NFT can only be purchased with the HeC Tokens. The purchase price of each MayinHara NFT is 400 HeC with a maximum of 50 MayinHara per wallet.
Please see the summary of the second batch sale below.
Date & Time: April 25th at 14:00 UTC
Link: https://minting02.heroeschained.com
Number of MayinHara to be Sold: 500
Price Per Mayinhara: 400 HeC
Max # of Mayinhara Per Wallet: 50
Sale Type: First Come First Served Basis
Since it will be first come, first served, make sure to mark the date and time on your calendar so you don't miss out on this fantastic opportunity.
All About Heroes Chained
HC is a fantasy action RPG blockchain game where the player becomes a Guild Master. Leading a band of heroes, you fight against the forces of the Dark Lord Oblivion. The magical Heroes Chained metaverse features a wide variety of PvE and PvP gameplay. Gamers players play and earn as they adventure through the enigmatic world of Ventuna.
HEROES RISE UP! The Quest is Upon Us!…